We offer:
Residential building
Retail building
Remodeling & Rehabilitation
Commercial building
Our guarantee:
Competitive prices
Years of experience
Top quality products
Professional team
Androus GC is a professional building company serving clients all around GTA and Canada. Call today! (905) 799-1010
Androus Gc Inc is committed to ensuring that the collection and processing of your data, carried out from our site
androusgcinc.com
, complies with the general data protection regulations (RGPD) and the Data Protection Act. To know and exercise your rights, including withdrawing your consent to the use of data collected by this form, please consult our
privacy policy
Over the years, Androus Gc has been managing retail property buildings throughout GTA!
Custom-Made Retail Building
At Androus GC, our professional builders have the depth of experience and expertise required to deliver custom-made retail building services!
From design to completion, our team will provide a full breadth of development advice and solutions so as to enable you maximize your property's development potential.
Rest assured, we fully understand the importance of close communication and we will be in touch with you throughout the whole project!
We fully understand the importance of close communication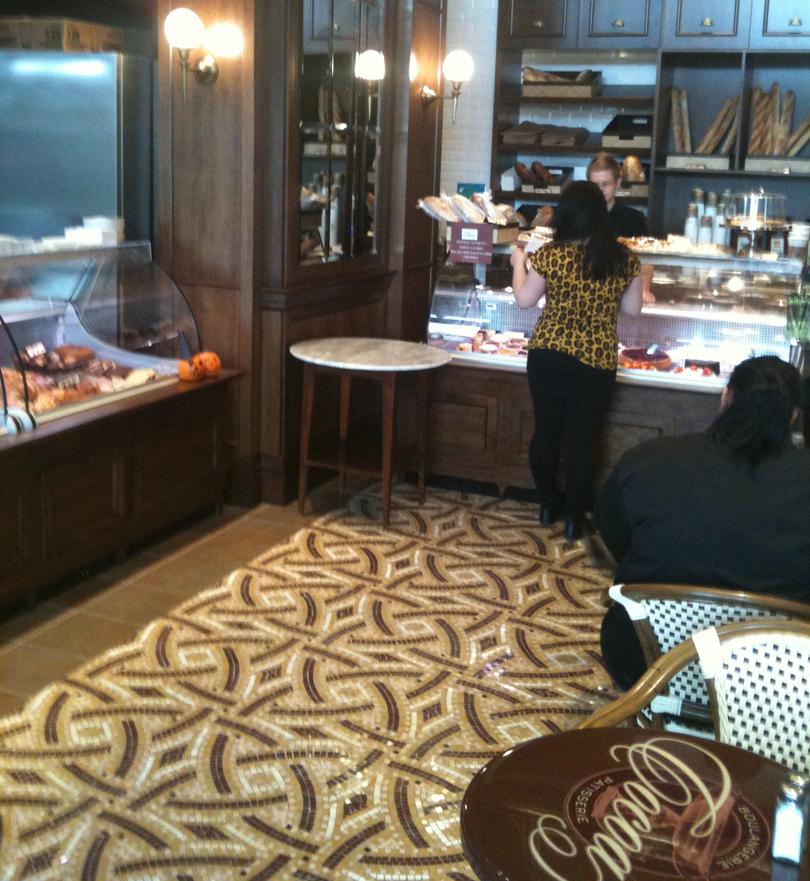 Need more information? Call us today!
Knowledgeable and Skilled Team
Here at Androus GC, we understand your need for a retail space that impresses your clients and keeps your workforce happy. This is why, we deliver innovative solution for all types of retail building projects, big and small!
By combining personalized and precise detailed planning with fine craftsmanship, our highly knowledgeable and skilled team is committed to creating the ideal environment for your business! Get in touch today.
We create the ideal environment for your business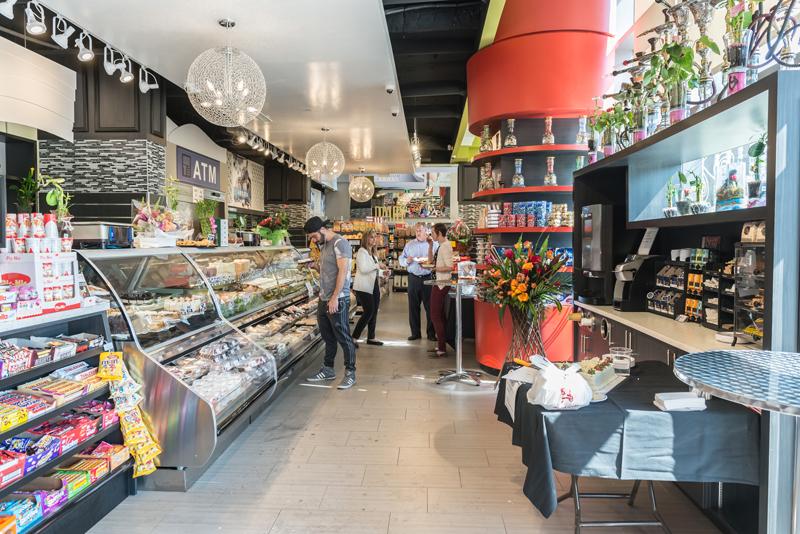 Want to learn more about Androus GC? Call today!
We use only the highest quality materials and latest technology.

Androus Gc Inc is committed to ensuring that the collection and processing of your data, carried out from our site
androusgcinc.com
, complies with the general data protection regulations (RGPD) and the Data Protection Act. To know and exercise your rights, including withdrawing your consent to the use of data collected by this form, please consult our
privacy policy