Our Design and Build program
Our Design and Build program uses the fast track construction method:
​Which compresses the time required for the completion of a construction project as it permits the simultaneous execution of many construction activities. And lowers interim financing costs and reduced financing risks.
When Androus GC. Inc.  team serves you, we bring together vast expertise, estimating know- how, cost control procedures, management systems, purchasing power and years of solid construction experience,  quality workmanship, competitive pricing,  timely response to client needs, integrity, responsibility. These are the hallmarks of Androus GC. Inc. These are the standards business and industry have come to expect. These are the standards which our staff is firmly committed to.
Our collective capabilities enable us to handle every phase of your project from conception to completion. We respond to the needs of our clients, both large and small, striving to create working environments that combine quality, operating efficiency, and esthetic appeal inside and out.
By doing so we build opportunities for our clients and associates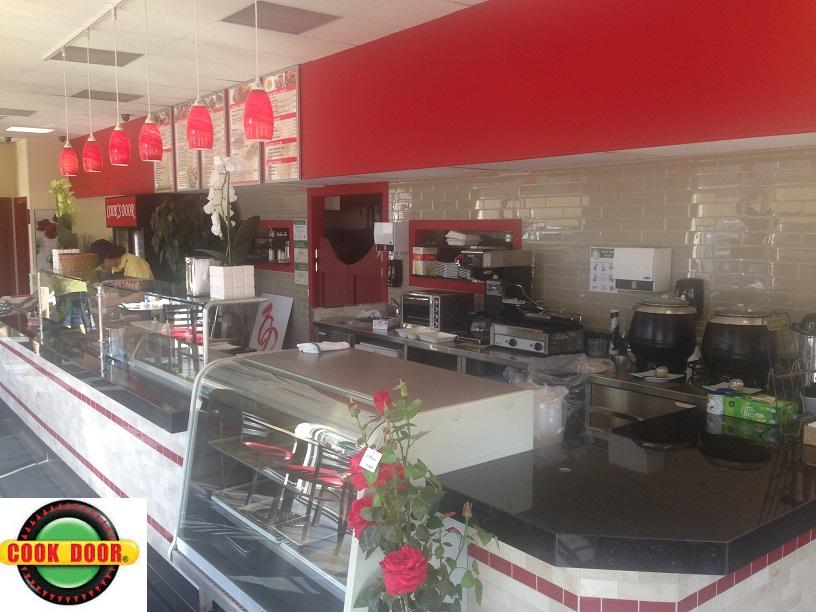 We welcome the opportunity to serve you.
We also do the following
Through our other divisions, we have the capacity to perform the following services:
Site Selection and Design
Pre-Engineered Steel Buildings
Manufacturing, Office and Retail Renovations
HVAC and mechanical system operations, repair and maintenance
HVAC design solutions
Electrical systems operation repair and maintenance
Tracking, reporting, billing and accounting
General light maintenance
Obtaining building permits, scheduling inspections and providing inspection reports
and closing out documents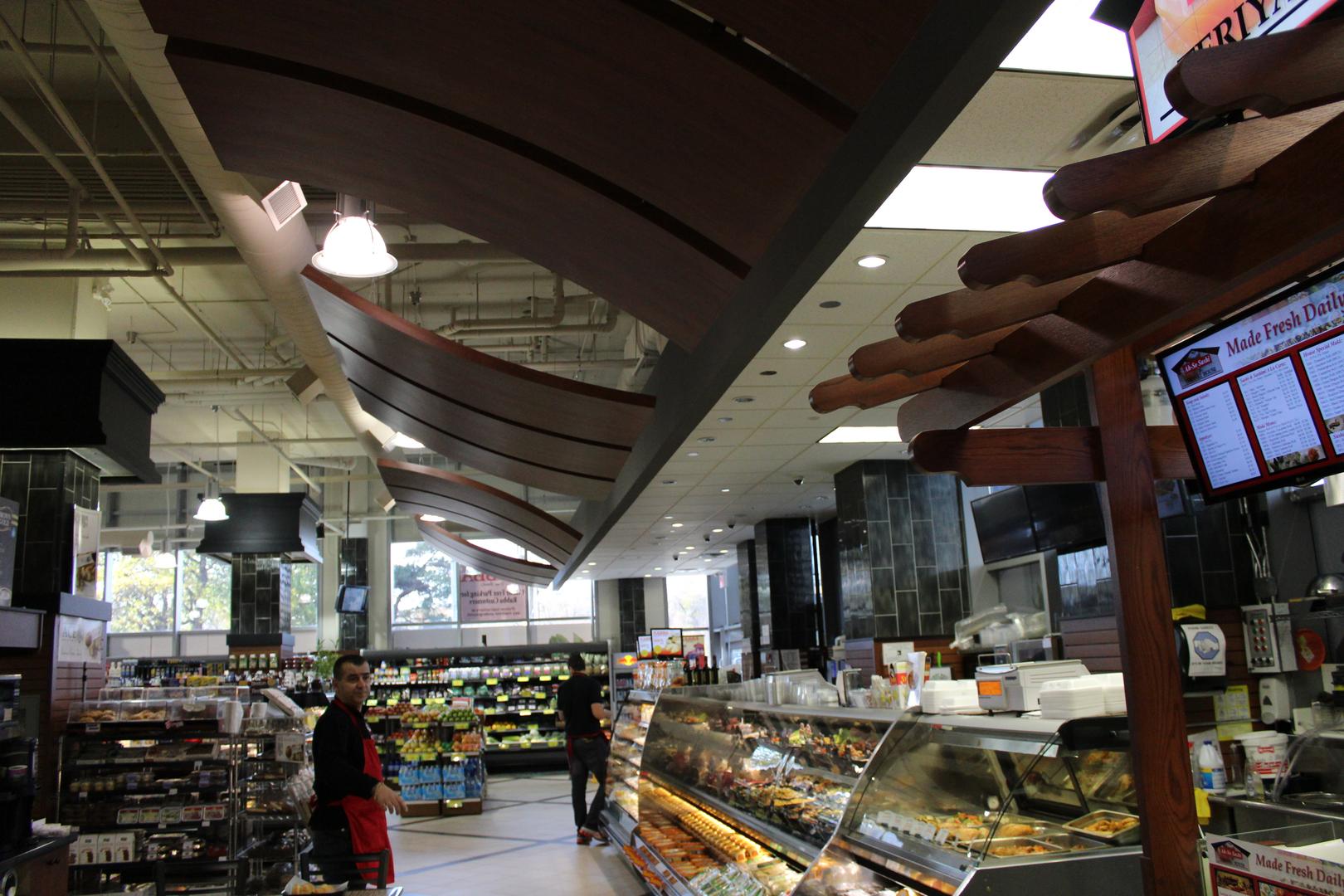 Our Plan
Attention To Detail Sets Us Apart
Understanding your goals, understanding your business and understanding you is  the key to turning your project into the very best building experience. We want you to truly enjoy working with us and we want you to recommend our services to your friends and colleagues.
Our Service
Clients select a design-build facility when they want to work with one contract entity, instead of several contractors and consultants. As the designer-builder, Androus GC. Inc. provides comprehensive design and construction services through one point of contact.
Drawing on the team's combined expertise , Androus GC. Inc. addresses project design and building construction requirements, within the budget and schedule parameters, resulting in less potential for project escalation. Also, Androus GC. Inc. can implement a fast track approach, starting construction before the total design is complete. This is important if you require the delivery of a cost-effective, quality facility on a reduced schedule.